Being Seen: A Female Auto Retail Executive's Path to Success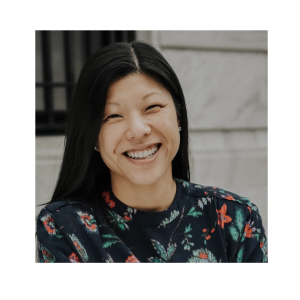 A few years ago, Andrea Park Zadd, executive vice president of Crestmont Auto Group, was recognized with the "Ally Sees Her" leadership award. Zadd views the mission of this award and their tag line – "If you can see her, you can be her." – as an important initiative to all diversity efforts.
The daughter of a Korean immigrant and first-generation dealer, Zadd commends the Asian American leaders and women who have helped create a foundation of visible representation.
"I am where I am because of the hard work of the other leaders, my dad included, that came before me," Zadd said. "We must work steadily so that we can create more opportunities for those who will come after us. By actively seeking out diversity we can continue to not only perform better, but also help make a difference."
A graduate of Cornell University with a master's degree in business administration from the University of Michigan, Zadd spent 12 years in corporate sales for large companies like Johnson & Johnson and General Mills before she joined her family's business in Cleveland. She cites her family as the source of her inspiration, support, and success:
"From a young age I saw day in and day out [my parents'] grit, determination, and perseverance. That set a wonderful example. My family is my biggest support network – my husband is a true partner in every sense of the word."
Image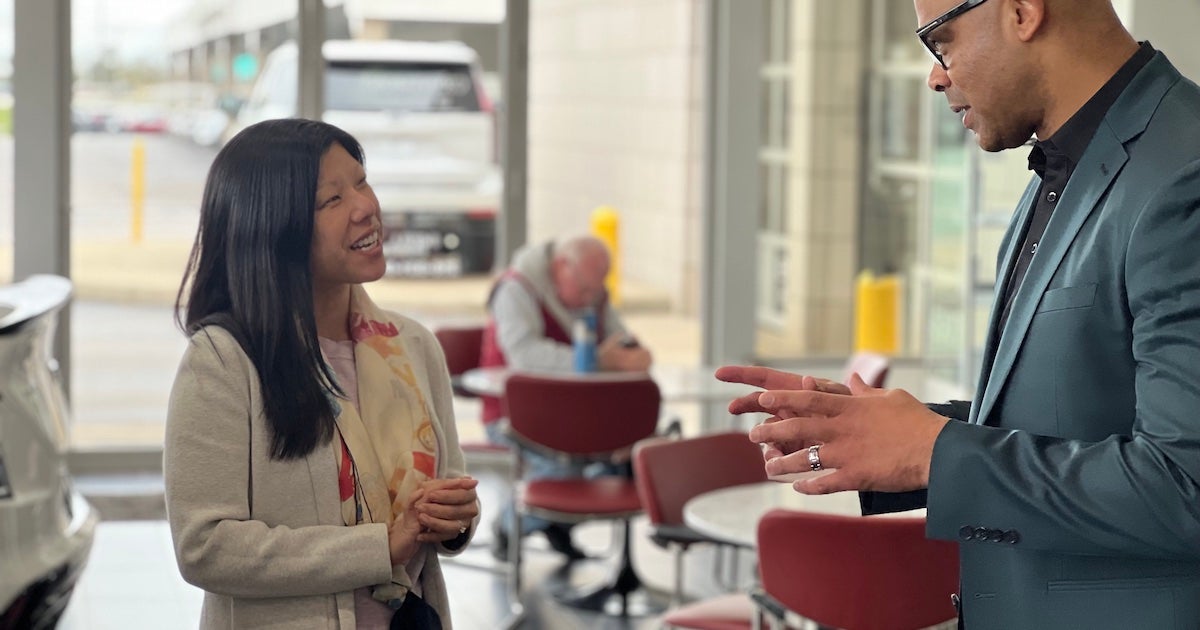 A competitive gymnast in her youth, Zadd learned from an early age the importance of hard work and setting goals. She has applied the routine of setting smart goals and working towards them in bite-sized chunks to her career in sales. Upon each completion of a goal, she sets a new one.
Her goals reach beyond business success and into community involvement. Zadd emphasizes the importance of getting to know Crestmont's neighbors and supporting other local businesses:
"One of our core values is to contribute to the communities where we have our businesses.  We are proud to show up in this way. Whether that's supporting the local high school football team, showing in-person support at community events, or giving donations to organizations that are making meaningful change, we want to promote and be there for our community any way we can."
For Zadd, this also means contributing to the community of automobile dealers. As a board member of Ohio Auto Dealers Association Board of Trustees and NextGen board member for the National Association for Minority Automobile Dealers (NAMAD), Zadd advocates for industry diversification efforts. To increase AAPI representation in the automotive retail space, she points to the existing resources within associations like NADA and NAMAD, as well as new opportunities for working with community organizations.
"The retail automotive space is a dynamic and changing environment," Zadd said. "You can truly have a full career within retail automotive, and we need to spread that word to attract top talent!"  
This year, NADA has developed a storytelling series that will generate greater awareness of AAPI Heritage Month and of those who are making a difference in the AAPI community.